More than 20 years ago Mark's mother gifted him his first Native American flute and he has been playing and composing on it ever since. He has written several hundred tunes largely inspired by nature and many of these soothing songs are based on melodies created with the NA flute. His original performances feature selections from his debut CD entitled "Universe Dance" as well as tunes from his upcoming CD "Celestial Spirits" which features NA flute, guitar and percussion. 

Mark performed at the second annual  Native Rhythms Festival in 2010 and he is honored to be included with some of the top NA flute performers in the world on this compilation CD.  For more info click on image >>>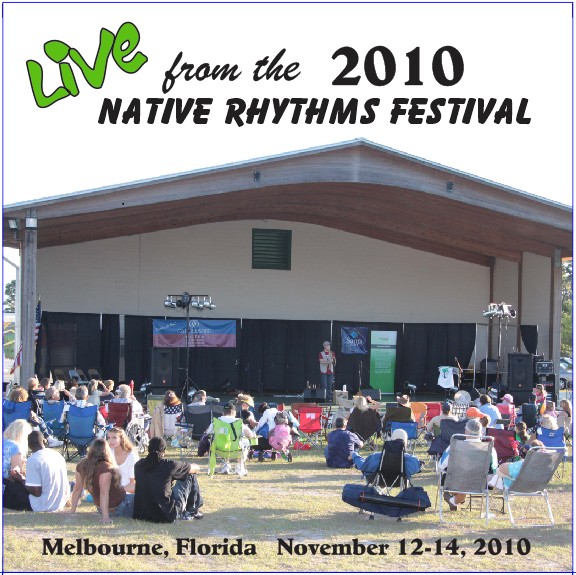 CD $15 - DVD $20 or get 2 DISC COMBO for only $30

$15 CD - $20 DVD

2 DISC COMBO $30

NOW PLAYING

 Demo of Mark's original songs which were recorded

 LIVE at 2011 Heart's Breath Flute Extravaganza 

DEMO SONGLIST

Red Tailed Hawk - F# flute made by Odell Borg 

Kokopelli's Dance - E flute made by Mike Knight

Crystal Glass - F# flute made by Odell Borg

Sea Turtle - D flute made by John Ellis

Snow Owl - F# flute made by Odell Borg

Junie's Tune - flute gifted by Mom (maker unknown)

Cry of the Ancestors - G flute made by Butch Hall

In 2009, Mark performed as guitarist with world premier NA flutist R. Carlos Nakai and multi-Grammy nominee world percussionist Will Clipman.  During that same summer Mark traveled across the U.S. and journeyed for several months all over the west. He has also hiked very extensively throughout more than 30 of our country's most beautiful National Parks and has accumulated video and photo imagery of these majestic places. His ultimate vision has been to present a live show of his own music performed with a backdrop of his moving visual images of nature. In 2012 he has finally transformed that dream into reality.



Click photo to see demo for Mark's "Universe Dance" Visual Concert. His show features live performance on Native American style flutes combined with a backdrop of projected images of nature which are synchronized to his relaxing and meditative original compositions.. 

FOR CD & DVD INFO AND ORDERS SEE BELOW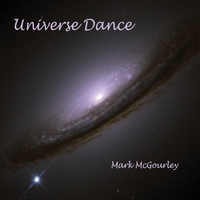 Mark is proud to have released his debut "Universe Dance" CD and "Universe Dance Musical Video" DVD in 2012.  The CD includes 15 original tracks (69 mins) of meditative & melodic instrumental tunes featuring flutes, guitars, piano, strings and more to paint tapestries 

of relaxation that color the senses and fill one's spirit with peace.

  The DVD combines Mark's compositions with his own spectacular images of nature from our most beautiful National Parks and beyond...  The haunting music of the Native American flute enhances the imagery and takes us on a spiritual journey through the stars and over cliffs, canyons, mountains, deserts, rivers and waterfalls. We fly like an eagle with the red-tailed hawk to mingle with bears, wolves, moose, bison & more wildlife.  There are 8 videos on the DVD (40 mins) including 4 songs from "Universe Dance" and 4 from Mark's upcoming CD titled "Celestial Spirits" (click link at top of page to see the video demo)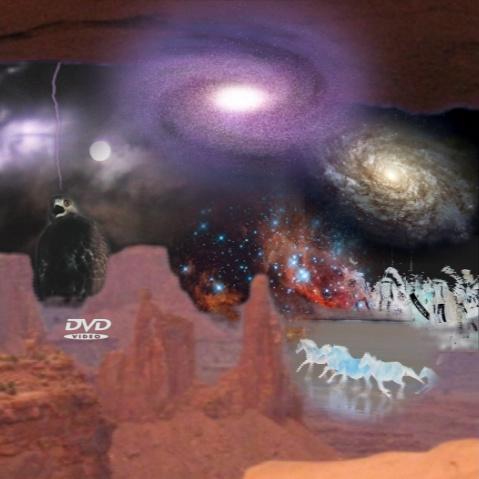 ----- BACKGROUND INFORMATION -----

----- CD & DVD RELEASES - INFO & ORDERS -----

AUDIO PLAYER

PRESS TO PAUSE >

CLICK HERE to go to CD Baby to hear song samples from CD or to buy digital downloads.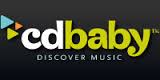 Debut CD "Universe Dance" NOMINATED 2 times

2013 INDIAN SUMMER MUSIC AWARDS (ISMA)

for songs "Red Tailed Hawk" and "Snow Owl"